I just want to take a minute to recognise Key Workers in the UK.
The COVID-19 Coronavirus pandemic is unlike anything we've seen within the lifetimes of most of us. Our Key Workers in this country are currently keeping the rest of us going while putting themselves and their families in the firing line.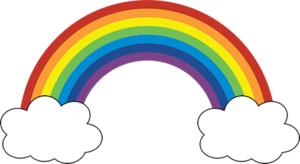 I promised myself I wouldn't list occupations because I know for sure I'll miss some so this is for anyone and everyone, especially to those who have lost their lives and their families, who are working through this to keep the rest of us safe and able to go about our lives as best possible in these circumstances.
THANK YOU
from all at the Munky house.